At All Seasons Family Medicine we offer a variety of services. Our goal is to provide you and your family with outstanding medical care through all seasons of your life.

Routine Physical examinations ​
We recommend routine annual examinations yearly. At this visit we will evaluate your medical conditions and focus on preventative care and screening.
Well child Exams
Well child exams keep your child up to date on their health. Well child exams typically take place 3 to 5 days old, 1 month, 2 months, 4 months, 6 months, 9 months, 12 months, 15 months, 18 months, 24 months, 30 months and yearly thereafter. However, we may update this schedule based on your child's specific needs.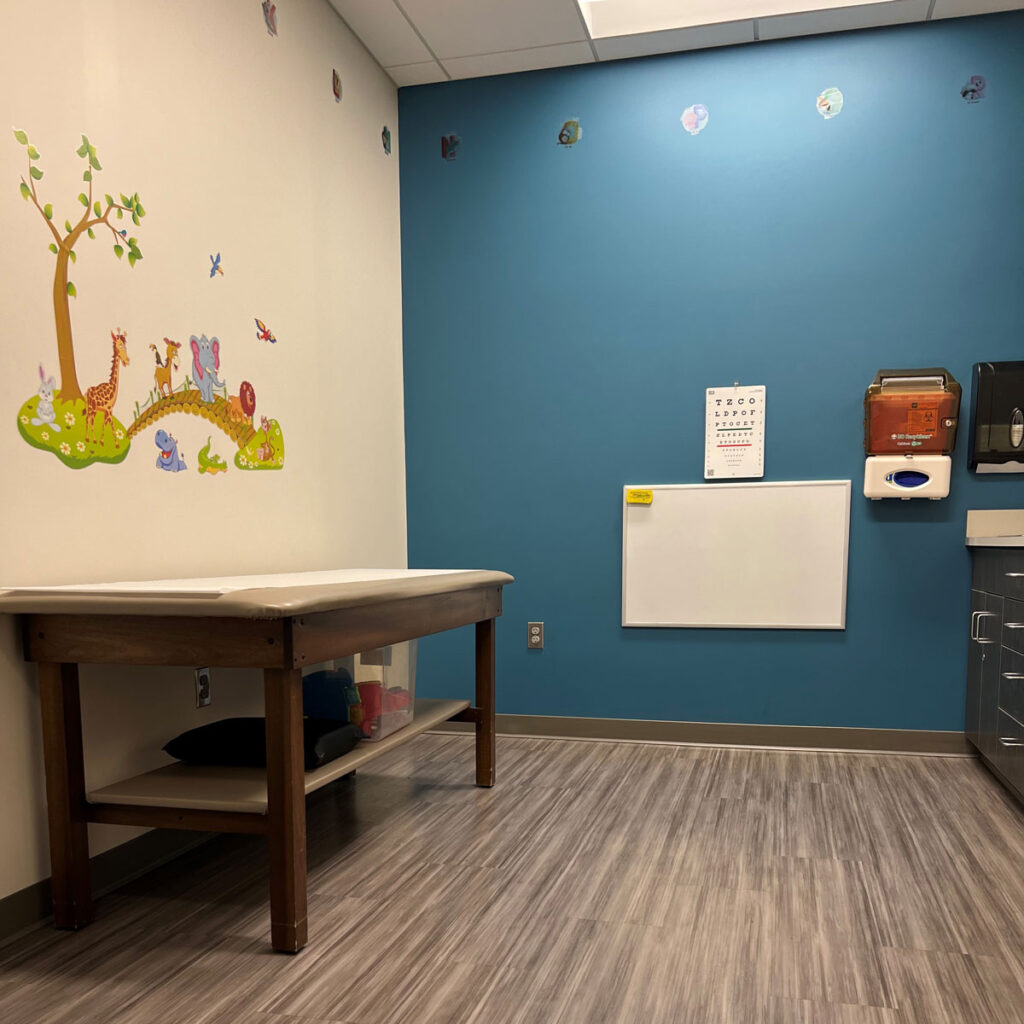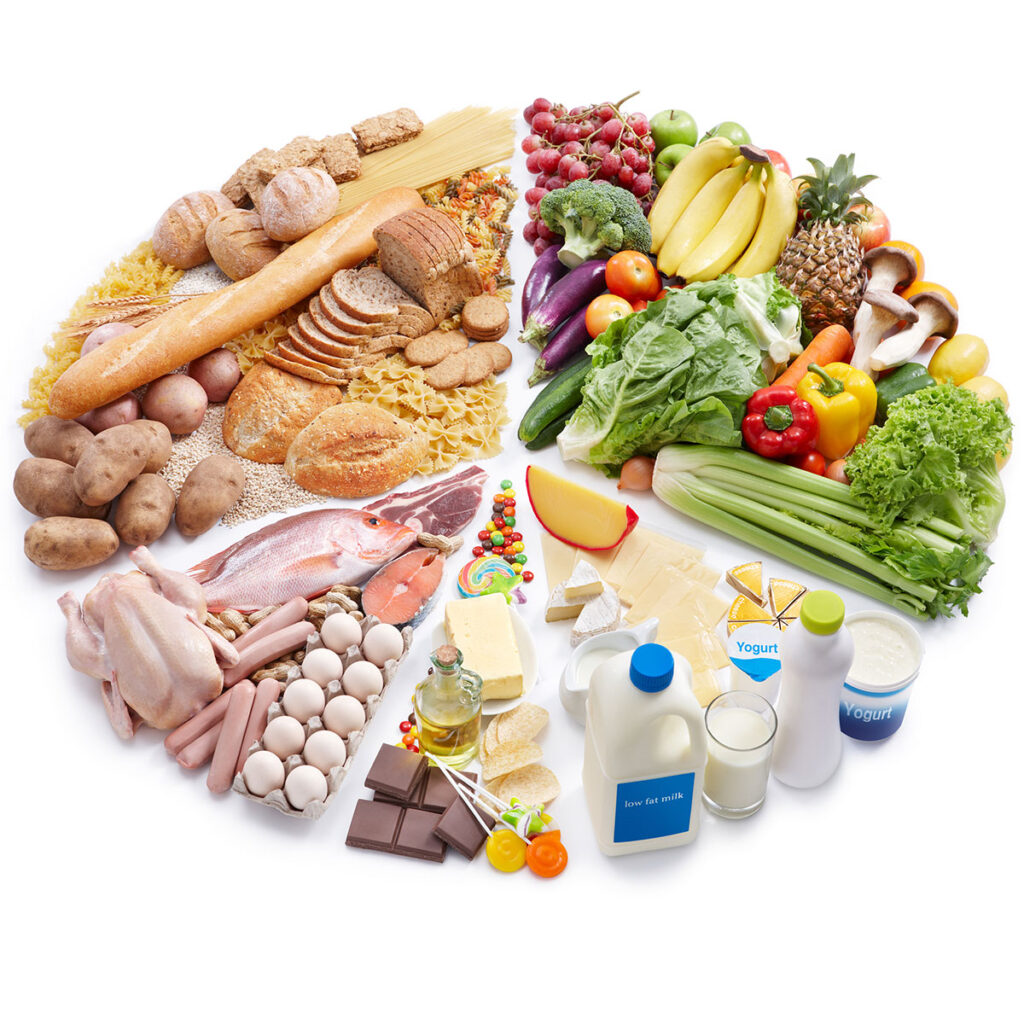 Wellness and lifestyle modification education
Immunizations including flu and pneumonia
(Covid 19 vaccinations not currently available at our clinic)
Visit http://www.cdc.gove/www.cdc.gov for more information of vaccinations.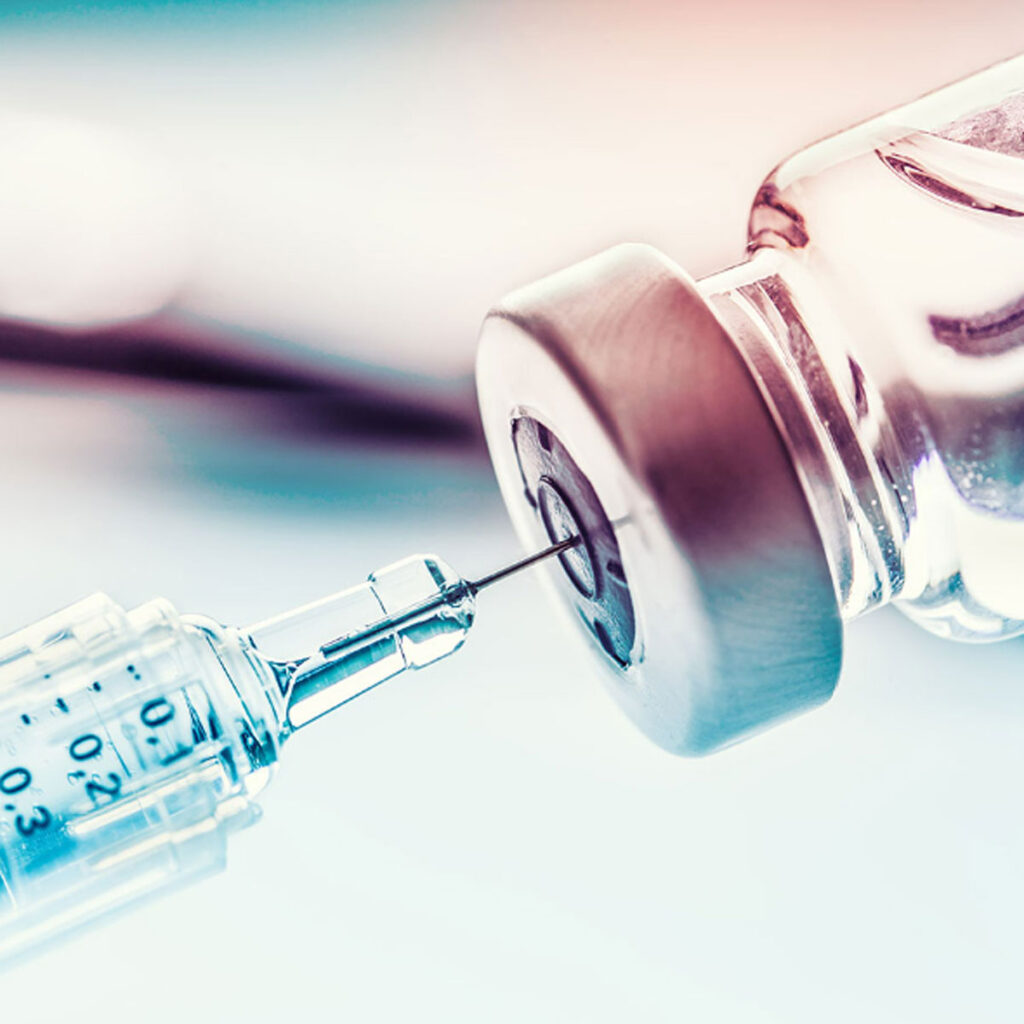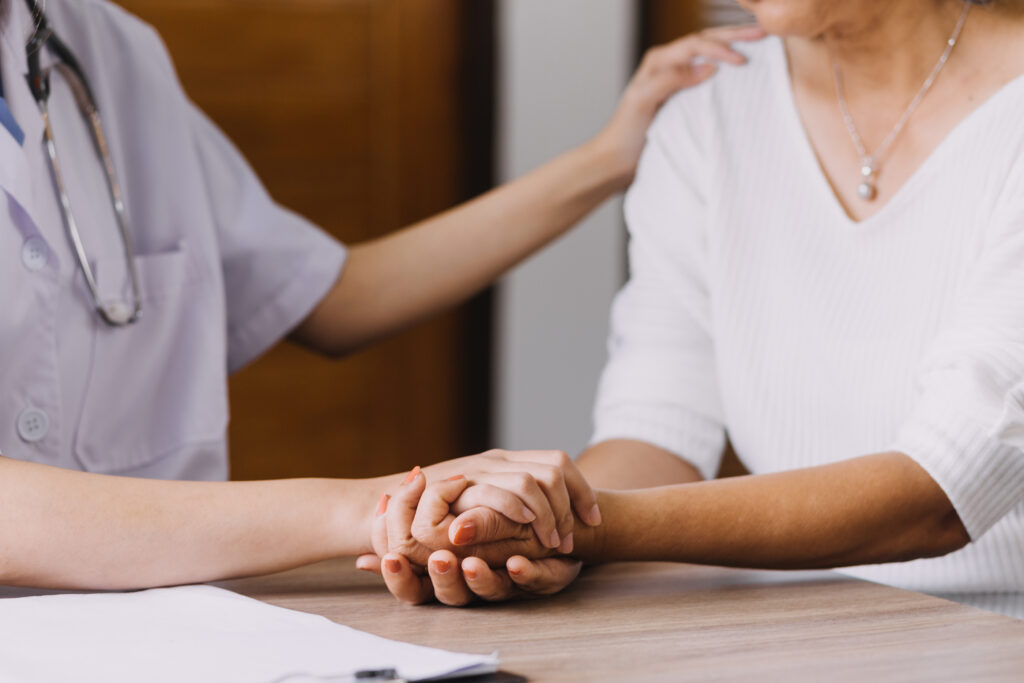 Management of acute and chronic disease
We manage a wide array of chronic medical conditions and refer to specialists when needed.
Hypertension
Type 2 Diabetes
Asthma
COPD
Hypothyroidism
Depression
Anxiety
Treatment of illness and injury
If you are feeling ill, please call our office to see one of our providers.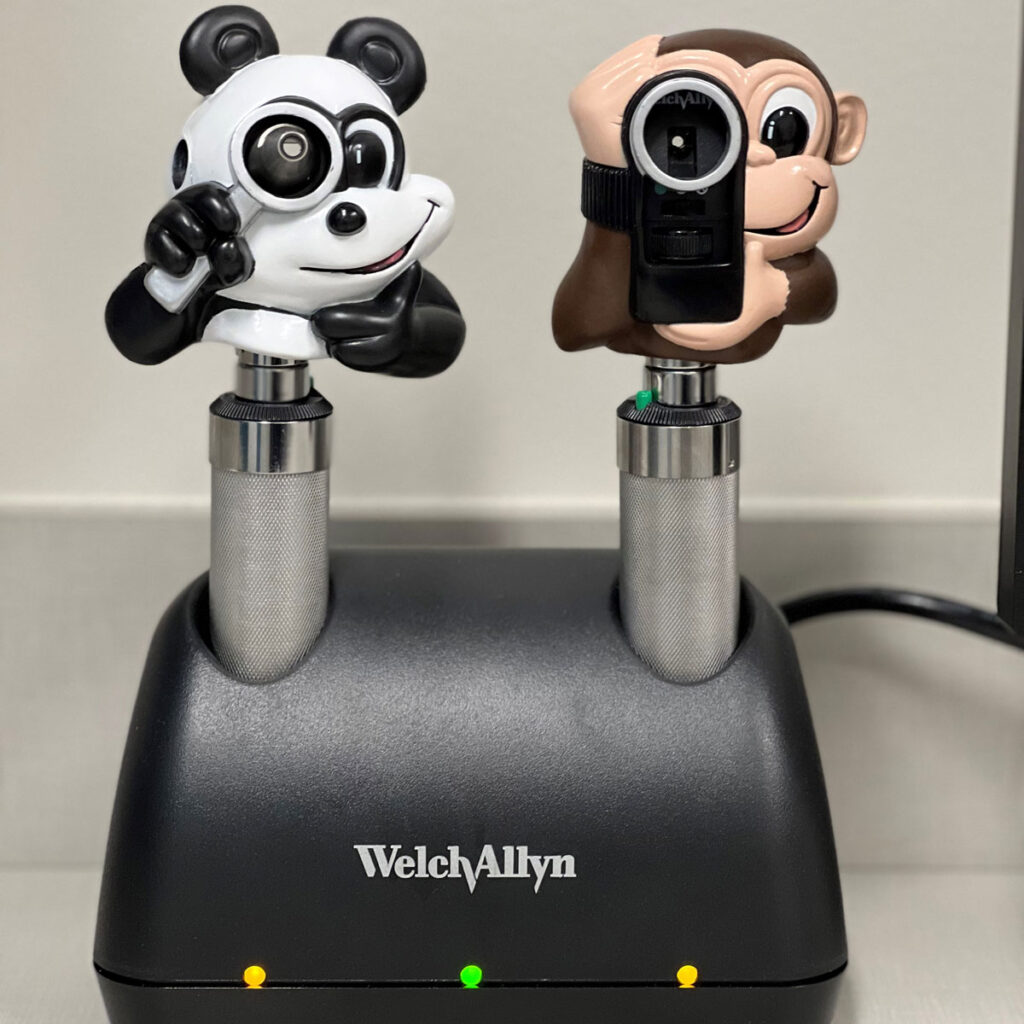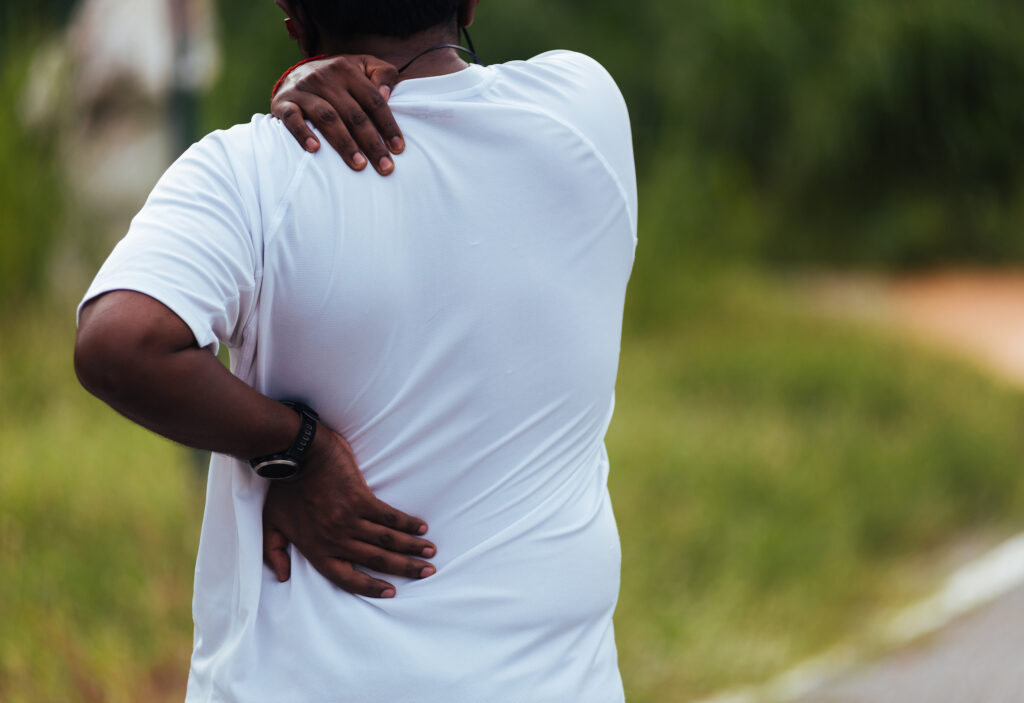 Minor sports medicine evaluation and treatment
Laboratory testing
Here at All Seasons Family Medicine, we are able to urinalysis, rapid strep, and rapid mono in office and are looking to expand our in office lab procedures. Other lab testing is collected at our office and sent out to Regional Pathology Services. Labs that are sent out will be billed by Regional Pathology to your insurance company. If you have questions regarding a bill from Regional Pathology Services please contact them at 402-559-6420.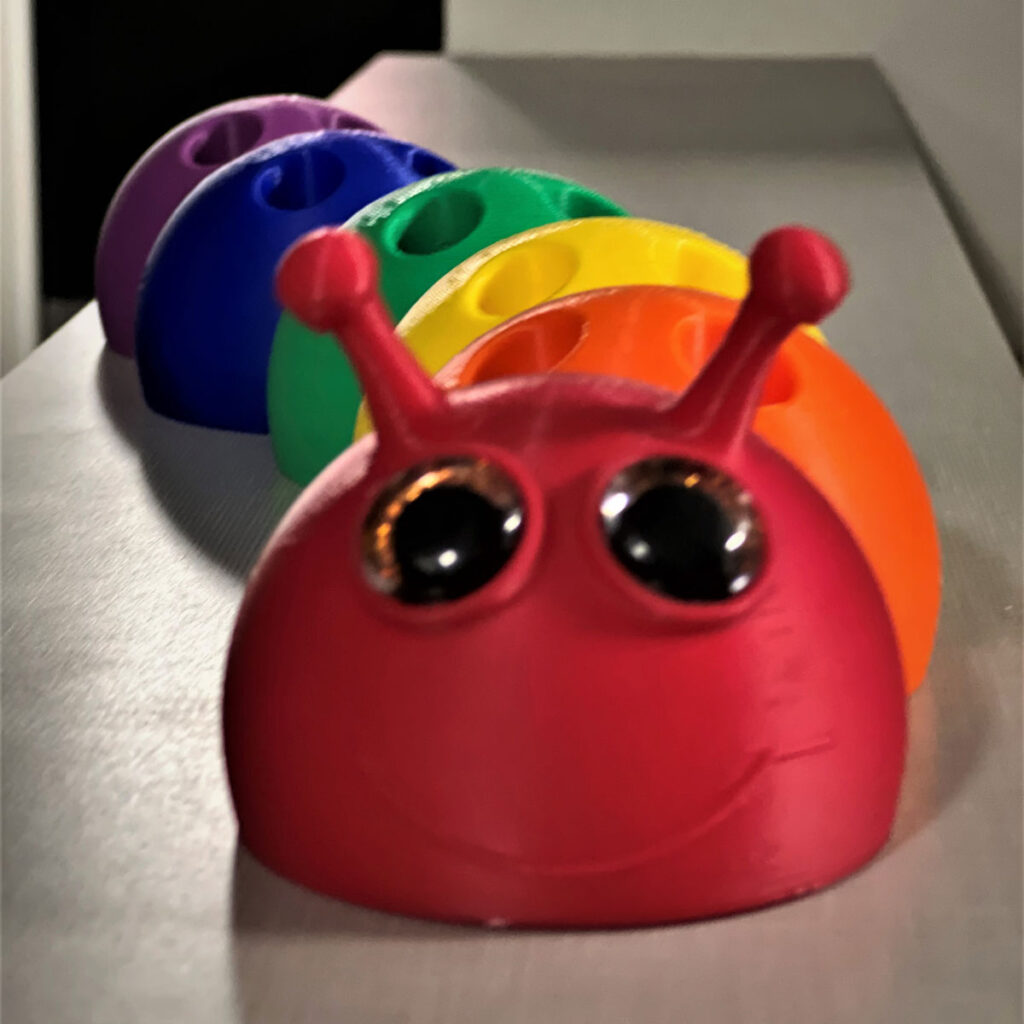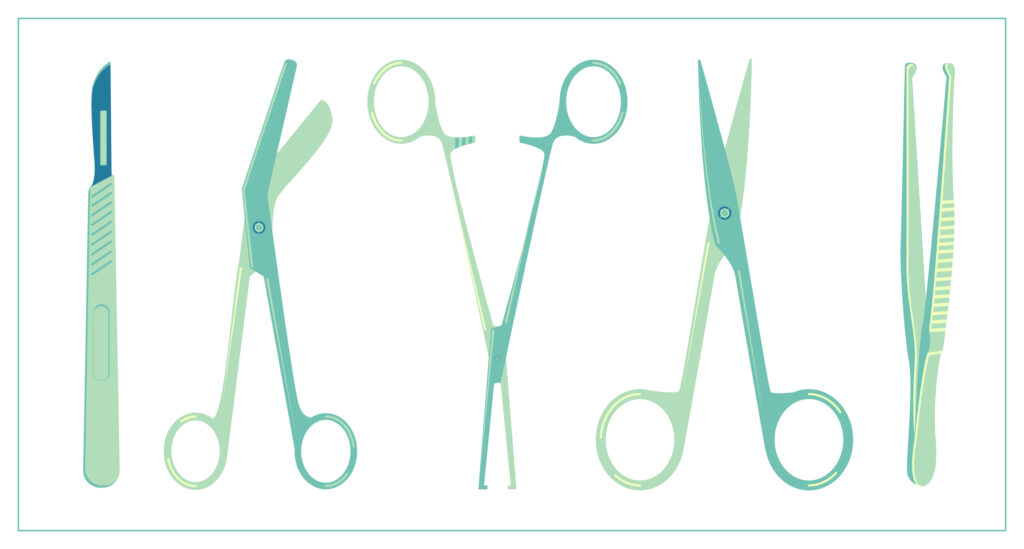 Minor procedures: skin biopsy, cryotherapy, wart treatment
If you are in need of a minor procedure, we are here to help! We will walk you through the process, risks and benefits of the procedure before proceeding and answer any questions you may have.
Want to make an appointment or have a question?