Welcome to All Seasons Family Medicine
Care For All Seasons of Life
Here at All Seasons Family Medicine, we will work together with you to provide your entire family with exceptional medical care.
Our goal is to provide you and your family with outstanding medical care through all seasons of your life.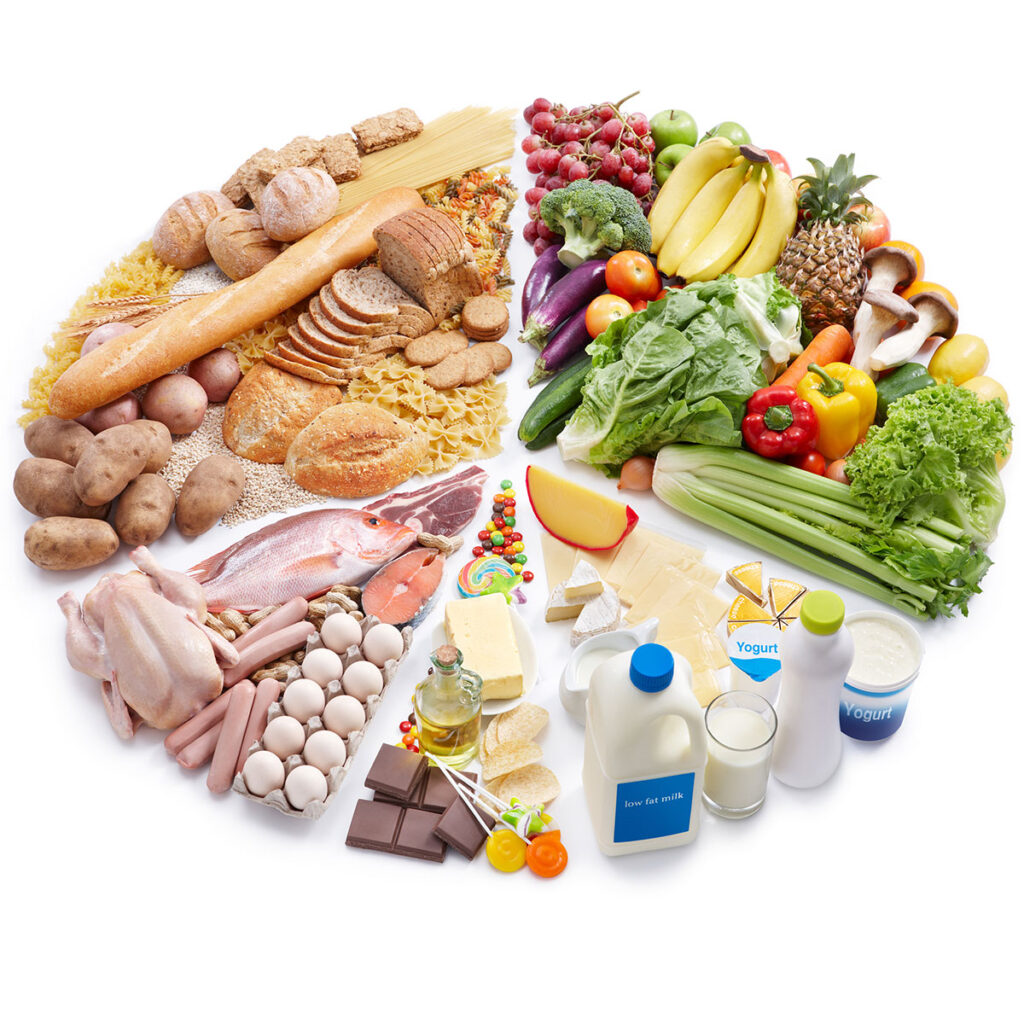 Wellness and Lifestyle Modification Education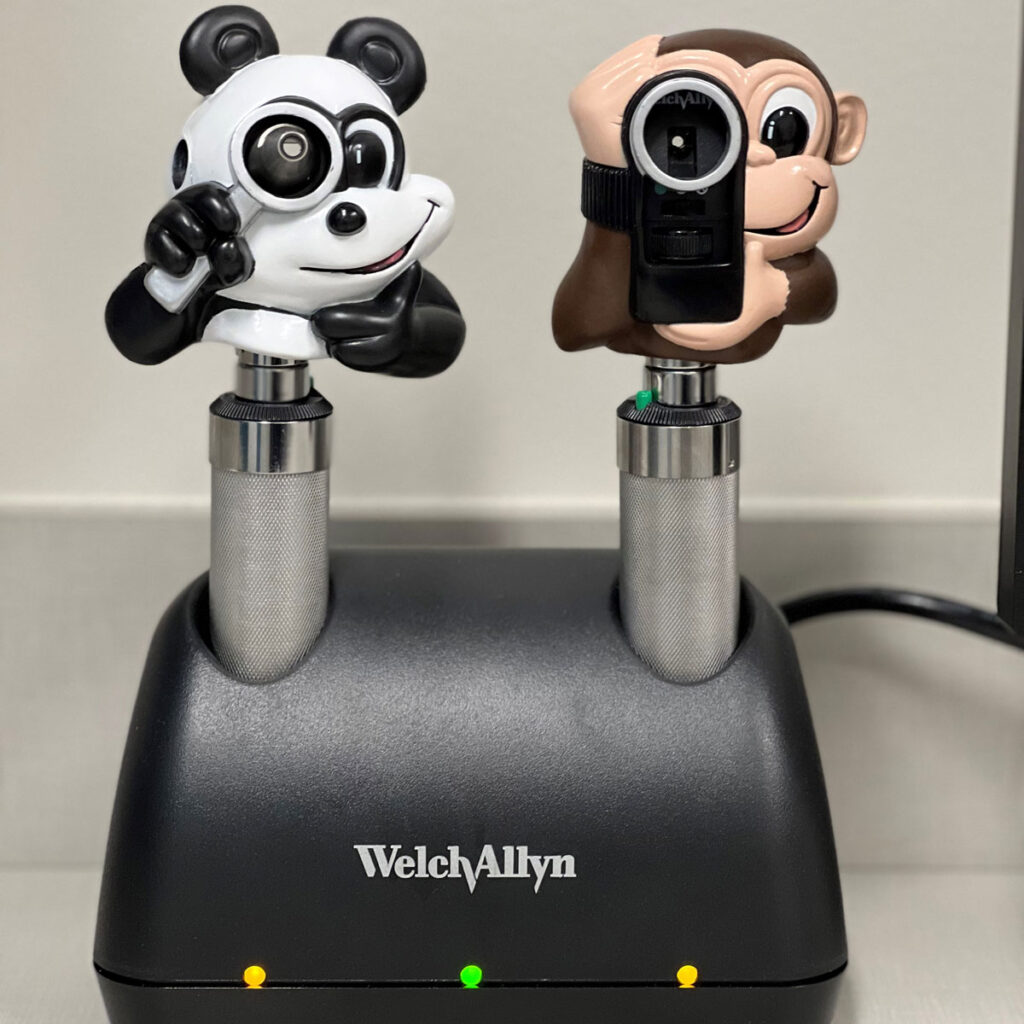 Treatment of Illness and Injury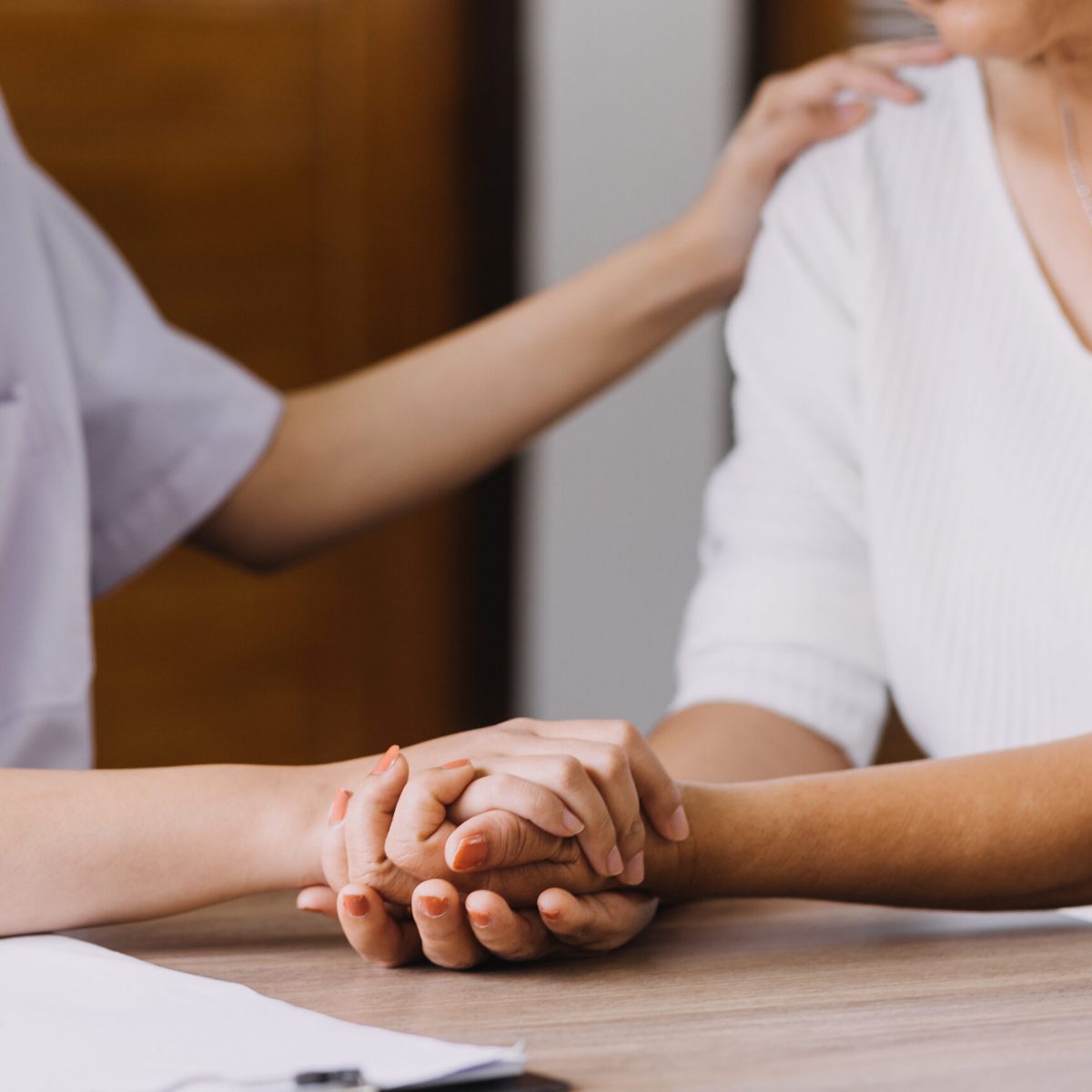 Management of Acute and Chronic Disease
About All Seasons Family Medicine
All Seasons Family Medicine is a family-owned family practice clinic that was founded in 2022 by Dr. Cindy Janssen Hrabik (Dr. Janssen), DO. Our aim is to provide outstanding medical care to patients starting at birth through end of life! Our goal is to be professional while maintaining a family-friendly atmosphere that welcomes all! We hope you feel welcome and comfortable when you walk into our office.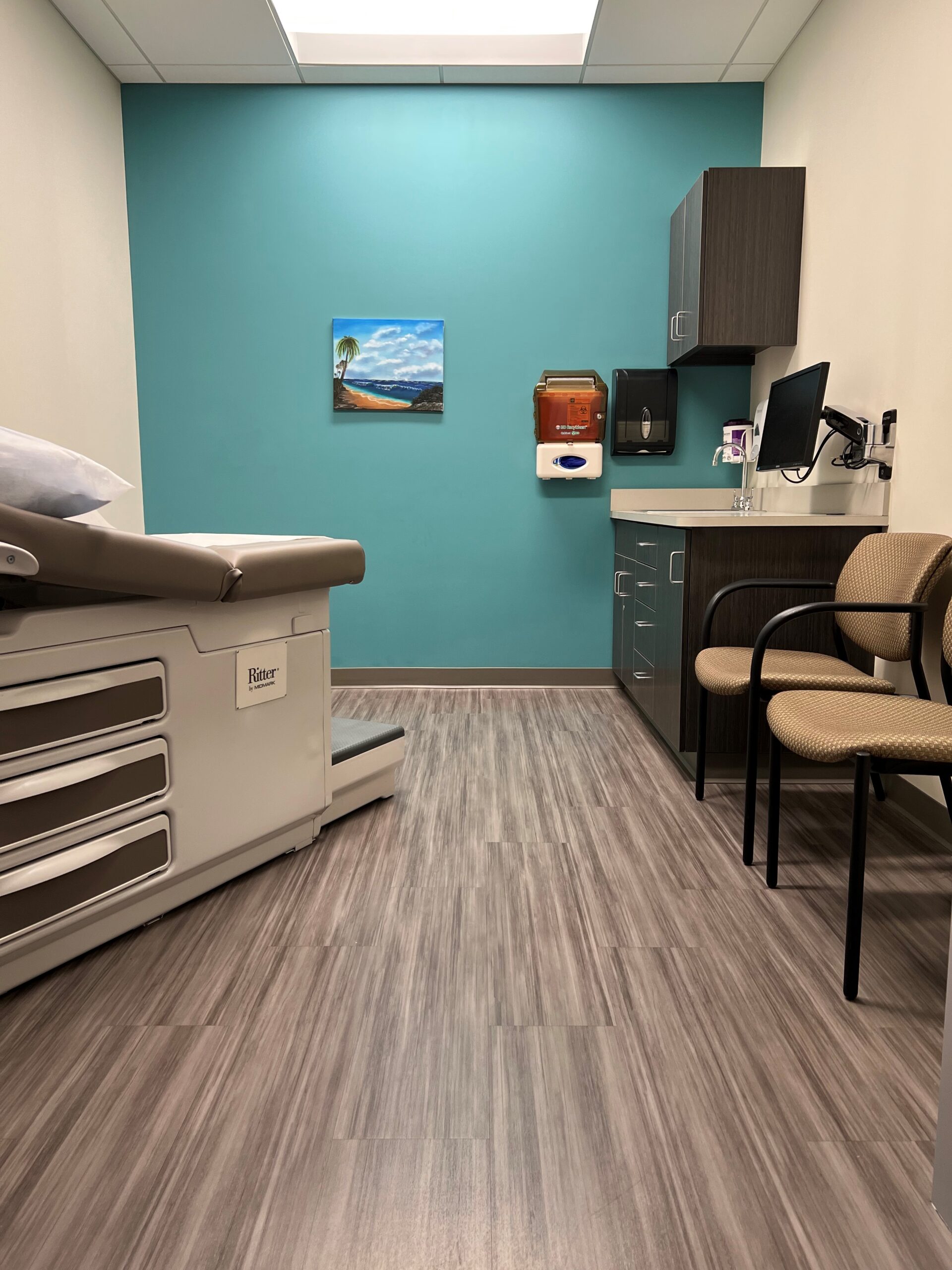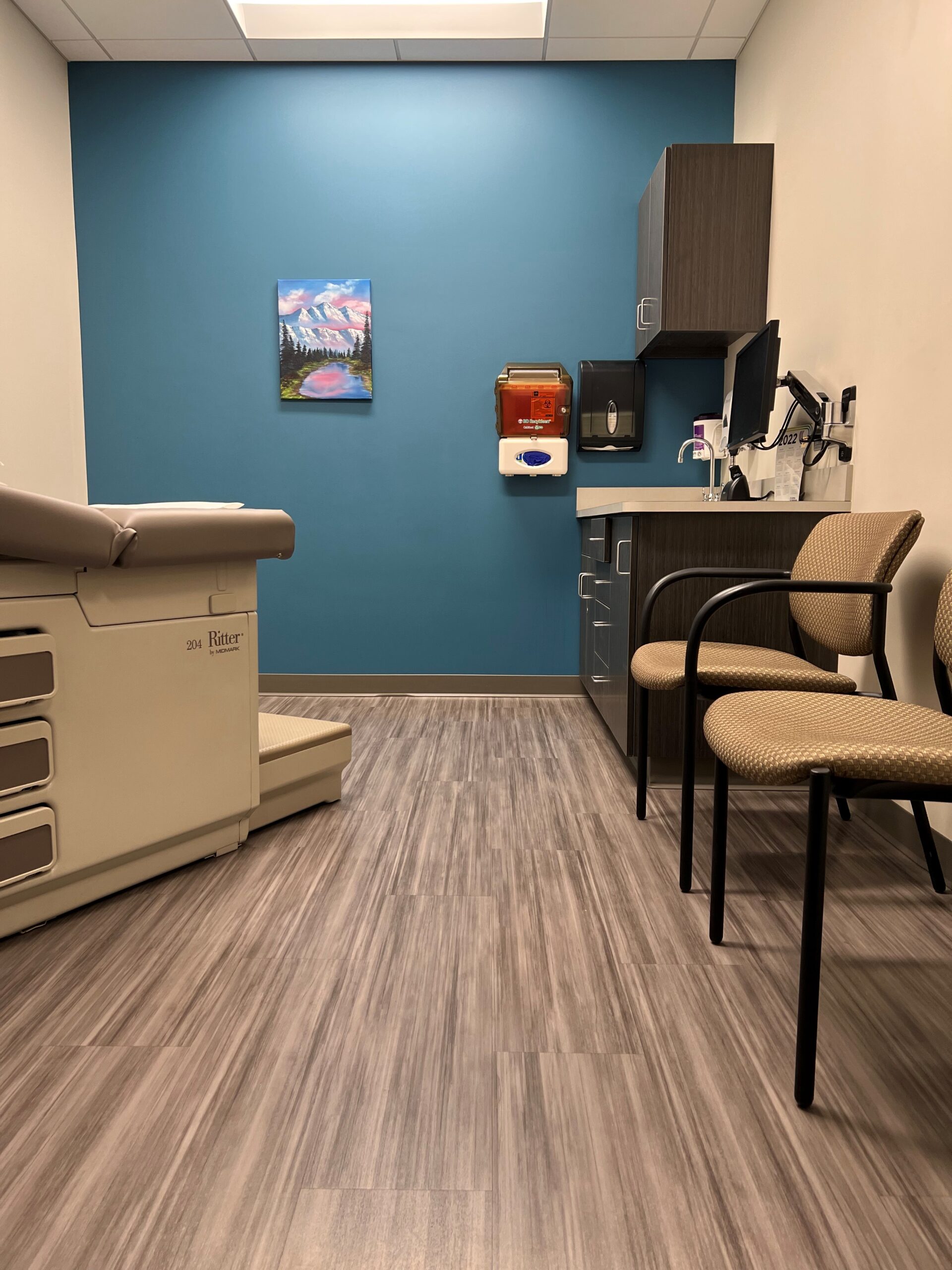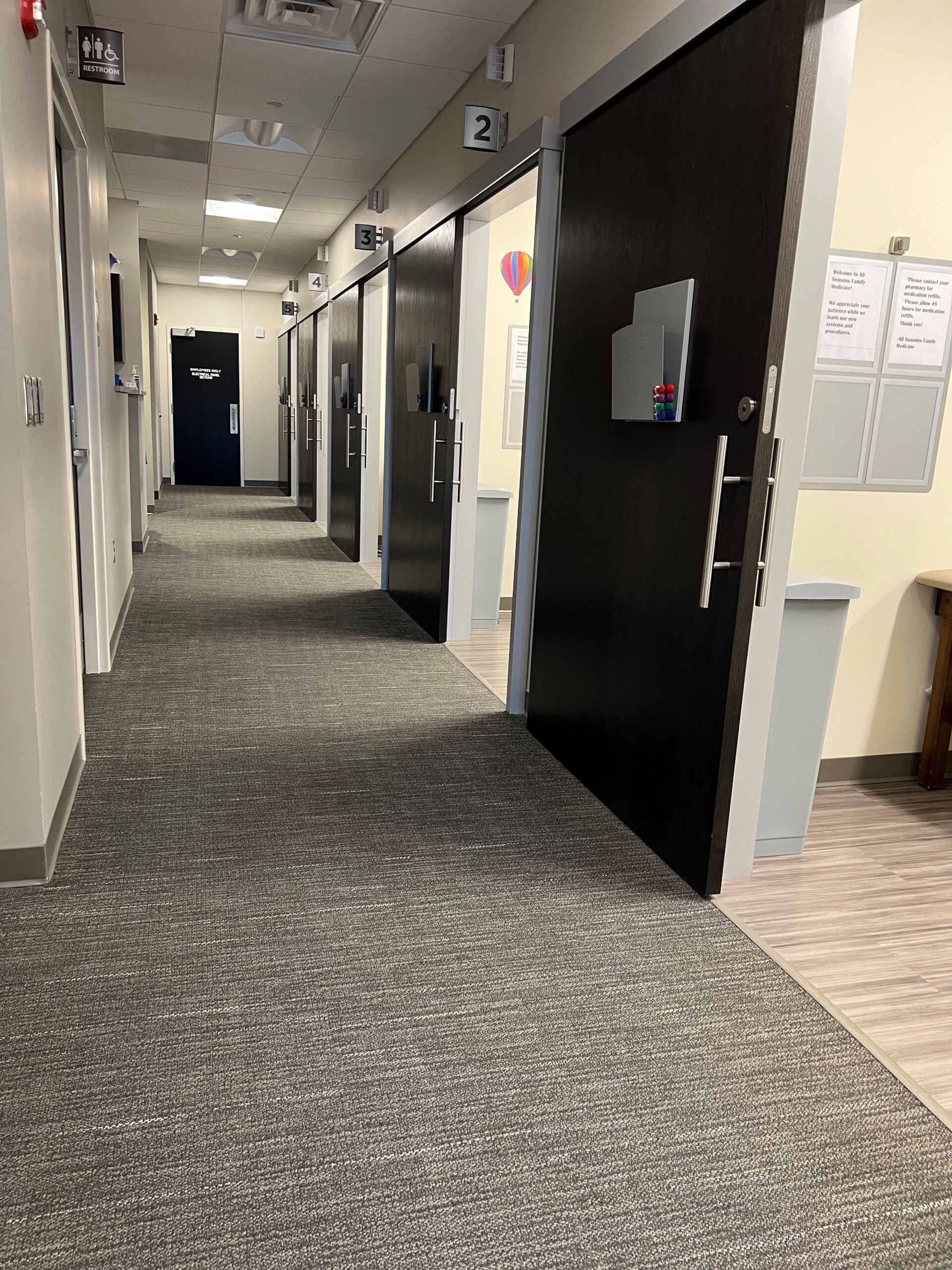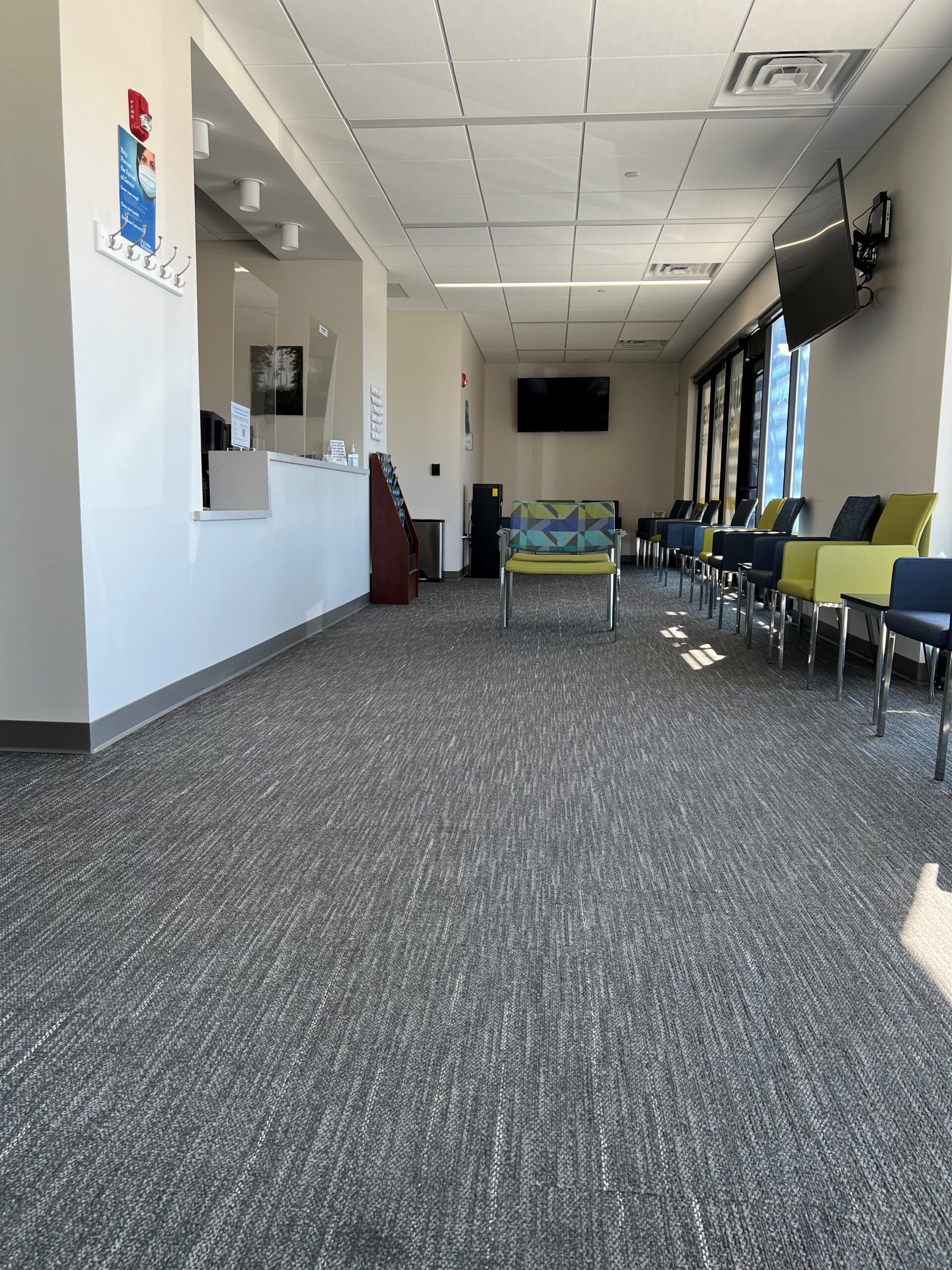 Want to make an appointment or have a question?