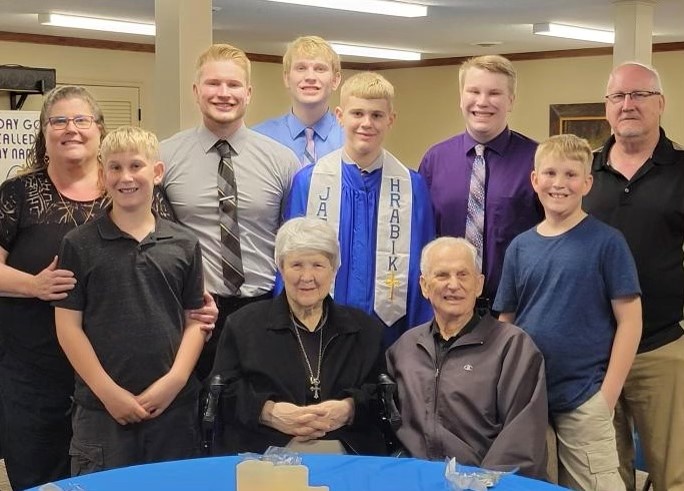 Dr. Cindy Janssen​
Dr. Cindy Janssen better known as "Dr. J" is a caring and compassionate provider with over 20 years of experience in family medicine. She received her Doctor of Osteopathy from the University of Osteopathic Medicine and Health Sciences in Des Moines, IA; she went on to complete her Family Medicine Residency at Clarkson in Omaha, NE. Dr Janssen has always had a vision of owning her own practice and in the last two years has been able to begin making this dream become a reality. The name "All Seasons Family Medicine" was thought up by one of Dr. Janssens' boys, her entire family has a put a lot of love and energy into making All Seasons Family Medicine. All Seasons Family Medicine is certainly a labor of love.
Dr. J is a wife and mom of six boys! Her boys keep her busy attending basketball, football, cross country, one act and much more. At home you will find her with a cat or dog nearby. Dr. J is a caretaker at heart and will take care of you with the same grace and skill she uses with her family and friends. If you are looking for a medical provider for yourself, or the whole family Dr. J and her team are certainly the team for you.
Katlin Nadrchal, PA-C
Katlin graduated from Creighton University with her Bachelor of Science in Biology and went on to receive her Master of Science in Physician Assistant Studies from College of Saint Mary in 2019. She went on to pursue a career in family medicine, joining All seasons Family Medicine shortly after it was founded. Katlin is certified with The National Commission on Certification for Physician Assistants. She greatly enjoys caring for all patients, taking a special interest in young families. Katlin believes in preventative medicine as the best approach and is excited to help All Seasons Family Medicine grow.
When not at the office you will find Katlin enjoying time with the loves of her life – her husband and son. She is often busy attending truck and tractor pulls with her family. Katlin looks forward to caring for you and your family.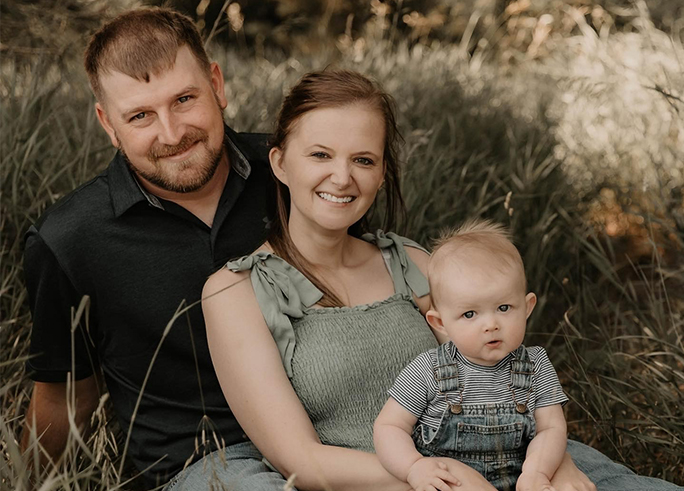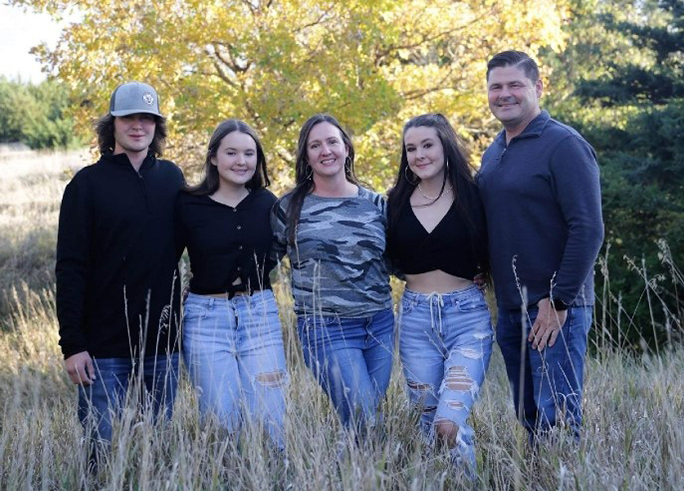 Shannon Buster, PA-C
Shannon Buster has 10 years of experience as a Physician Assistant (PA). She is originally from rural Nebraska and moved to the Omaha area after graduating from Augustana College with a Bachelor of Arts in Biology. Next, she obtained a bachelor's degree in Medical Technology at UNMC and worked in a lab environment as a microbiology Med Tech for several years. Even though she loved microbiology, she wanted to have more interaction with patients so decided to apply to PA school. She graduated from UNMC with a Master of Physician Assistant Studies degree in 2012. She maintains certification through The National Commission on Certification for Physician Assistants. For the first 5 years she specialized in asthma, allergy, and immunology. The past 5 years she has been practicing in family medicine. She truly loves getting to know her patients and being able to care for them on a long-term basis. Outside of work she stays busy with her 3 children. She enjoys spending time with her husband and children, going back to rural Nebraska to visit her family, and spends a lot of time on the softball field watching her daughter play.
Want to make an appointment or have a question?